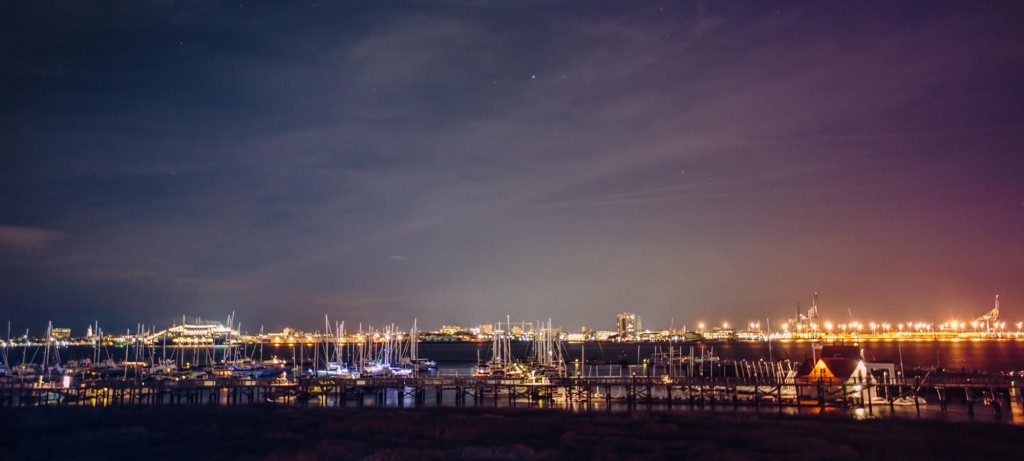 Welcome to the beautiful Charleston Harbor Marina. We are a 24 hour full-service marina, which includes dockhands and fuel. Our business office is open Monday through Saturday from 9am to 5pm. Please contact marina cell phone on Sundays for response. If there is an emergency or you need assistance after hours please call our marina mobile phone.
Pump outs
We offer pump outs on Monday, Wednesday and Friday. Please call by 10:00 AM on the day of request in order to confirm. Calls after 10:00 AM, will be put on the list for the next available date. Pump outs are also available at the Fuel Dock.
Phone Numbers
24 hour Marina Mobile Phone 843-297-2949
Marina Office 843-284-7062
Customs 843-579-6513
Coast Guard 843-740-7050
Internet:
Please contact the marina office for more information.
Trolley Service
The resort trolley is complimentary. It picks up at the main hotel entrance. Grocery store drop offs are available at 8 am and pickup is at 9:30am. The downtown pick up/drop off location is on the corner of North Market and Meeting Street.