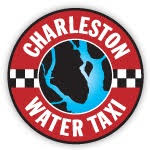 Charleston Water Taxi
Want to see some dolphins? Want to witness some historic sites from the water or see some of Charleston's most visited attractions? One boat does it all. Catch the Charleston Water Taxi for all your transportation and sightseeing needs. The water taxi links Mt. Pleasant (Patriots Point or Charleston Harbor Resort and Marina) and historic Downtown Charleston (Waterfront Park or Aquarium Wharf).

Charleston Harbor Yacht Sales
www.charlestonharboryachtsales.com
Our owner, John Douglas, insists on a courteous yet aggressive positive attitude which has produced results for our customers in even the toughest of economies. Our unwavering integrity and continued service after the sale keep our customers coming back over the years. There is a reason that Charleston Harbor Yacht Sales has endured as one of the premier yacht brokerage firms while others have fallen by the wayside.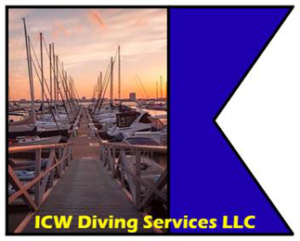 ICW Diving Services
ICW Diving Services began in the summer of 2012 by owner-operator, Mickey Hughston. Prior to 2012 Mickey dove as an ADCI Commercial Diver, traveling to power plants throughout the Southeast. While working to repair the chains on the floating dock at the Charleston Harbor Resort and Marina, Mickey saw an opportunity for a new diving career in his hometown of Charleston, SC. Mickey now provides marina diving services.
Complete Freedom Yacht Management
Captain Matt Balassone is there every step of the way to assist you with your Boat Training- everything from lines to emergency boat handling. Training not only makes you more comfortable at the helm of your vessel, it gives you the knowledge to be in control, to be safe, and to be more situationally-aware. And if you don't want to drive…ask him about Designated Captaincy.